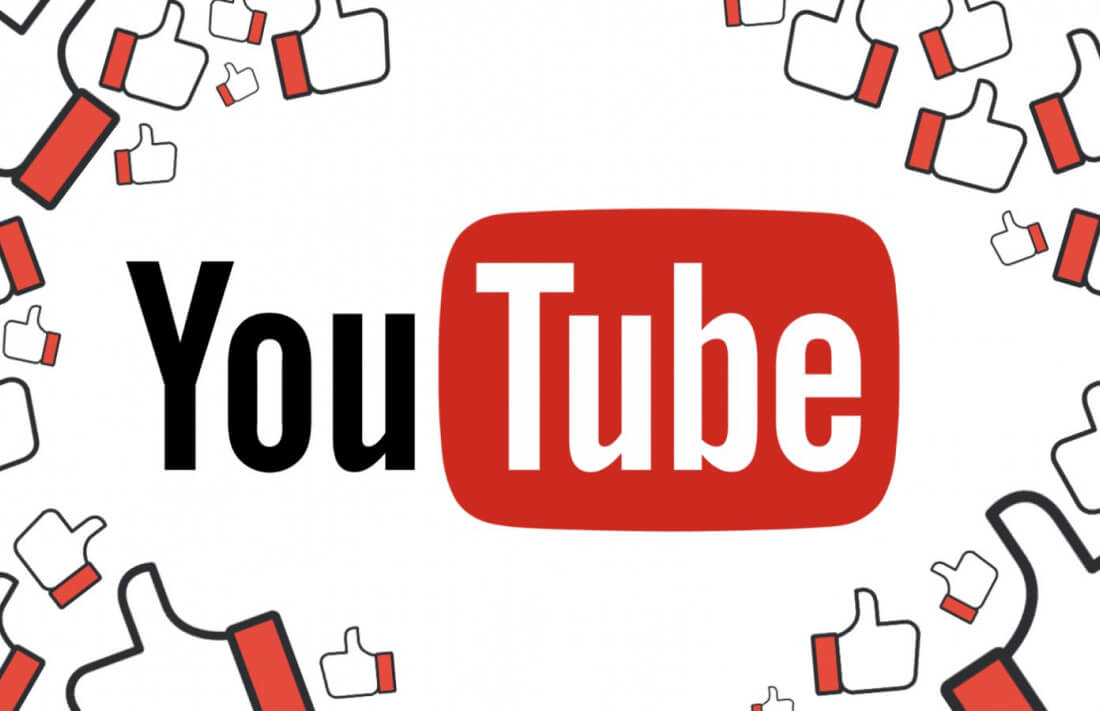 Introducing YouTube Channel Optimization & SEO Monthly – a comprehensive service designed to optimize your YouTube channel and improve its visibility through effective search engine optimization (SEO) strategies. Here's what you can expect from our service:
Channel Optimization
We'll start by optimizing your channel's description and organization, making it easier for viewers to understand what your channel is about and find the content they're looking for. We'll also help you organize your videos into playlists, which can improve engagement and retention.
Video Optimization
We'll optimize up to 5 of your videos each month, including their titles, descriptions, and tags. This will make it easier for your videos to rank higher in search results and be discovered by more viewers. Our team will use the latest SEO strategies to ensure that your videos are fully optimized for maximum visibility and engagement.
Real-Time KPI Reports
We'll provide you with real-time reports that show your key performance indicators (KPIs), including views, watch time, and engagement metrics. This will allow you to track your channel's progress and measure the success of our optimization and SEO strategies over time.
Whether you're just starting out on YouTube or you're looking to take your channel to the next level, YouTube Channel Optimization & SEO Monthly can help. With our proven strategies and personalized approach, we'll help you optimize your channel, improve your video rankings, and achieve your YouTube goals.
YouTube Channel Optimization
Channel description, organization of content in playlists. Videos optimization: Title, description and tags optimization of up to 5 videos per month.