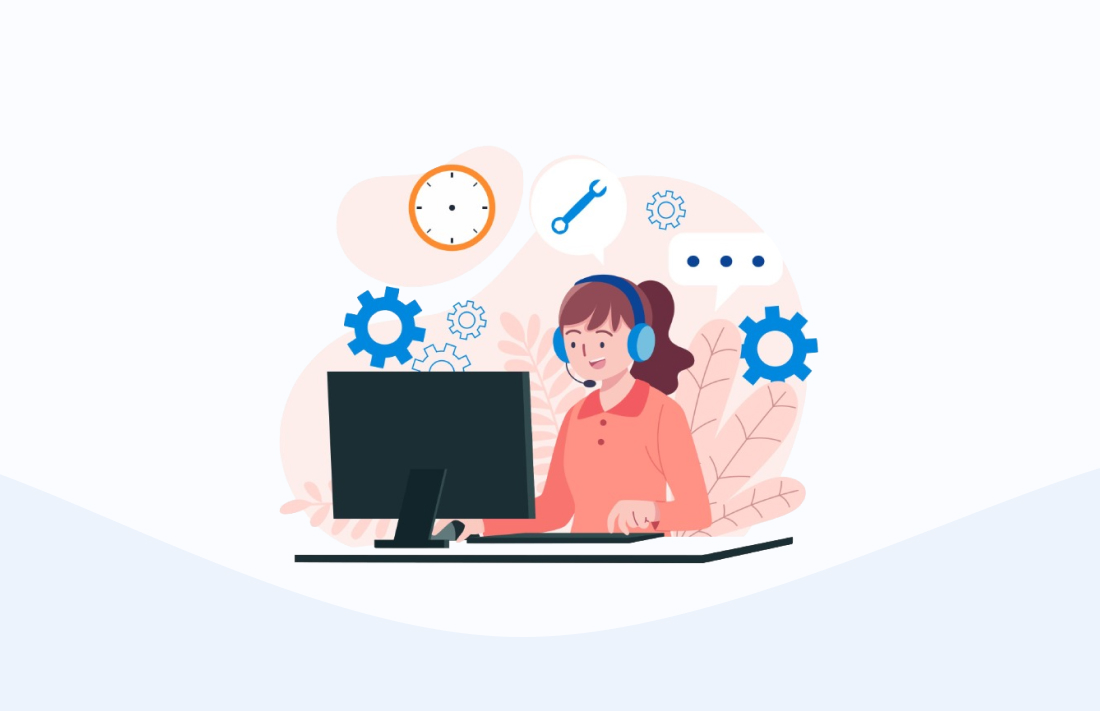 Maximize your productivity by outsourcing repetitive tasks to our team of skilled virtual assistants. With our help, you can focus on what you do best and leave the rest to us. Our virtual assistants are highly qualified, dedicated, and talented individuals who are ready to provide personalized assistance for any need. From managing your website and CRM to lead generation, sales, social media, and more, we have got you covered.
Our virtual assistants specialize in different subjects and will follow your instructions to completion, ensuring you get the best service possible. We take care of the heavy lifting, allowing you to focus on what really matters - growing your business.
Save time, energy, and resources with our professional, reliable, and well-trained virtual assistants. We offer a one-stop solution for all your outsourcing needs, ensuring that you get the support you need to achieve your goals. With our help, you can take your business to the next level and enjoy more free time to focus on the things that matter most to you.
Virtual Assistant 20 Hours / Week All Tasks
Find a virtual assistant who is able to meet your needs and support your vision as an entrepreneur.