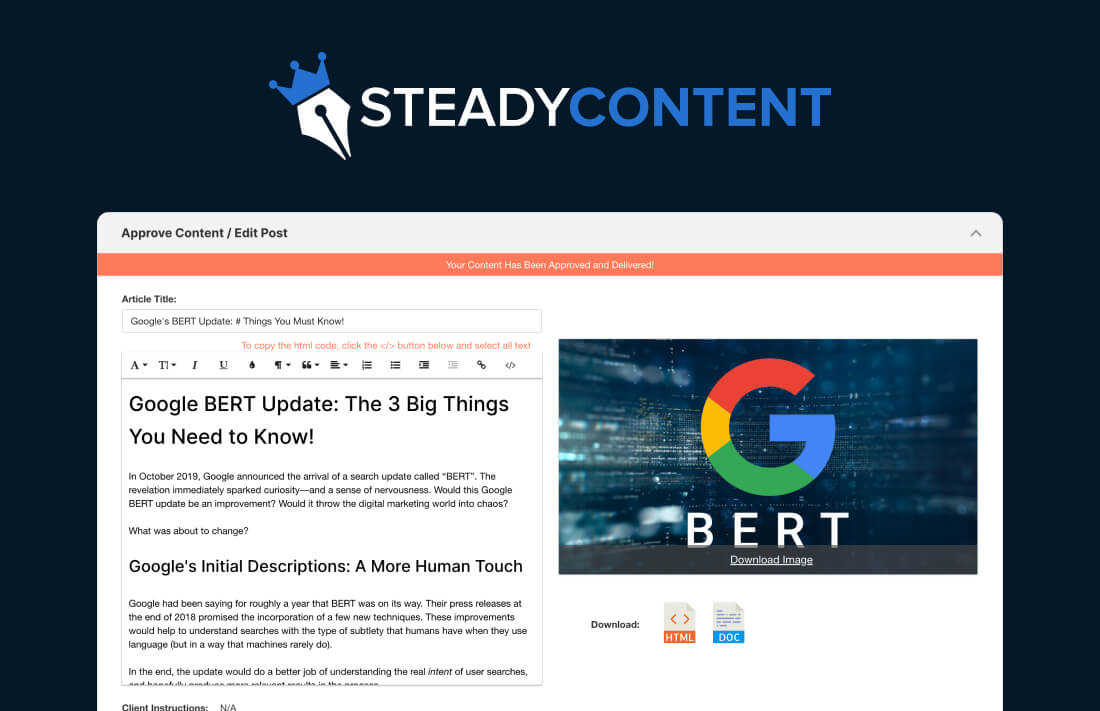 Blogging has become an essential tool for businesses to connect with their audience, build trust, and establish a strong online presence. However, creating quality blog content on a regular basis can be a daunting task for busy business owners who have limited time to devote to writing. This is where managed blogging services come in handy.
In today's digital age, people expect brands to be accessible and communicate with them in new and engaging ways. Blogging is an effective way to achieve this and develop a deeper connection with your audience, leading to increased brand loyalty and sales in the long run. Moreover, blogging helps to boost search engine optimization.
While setting up a blog may seem easy, creating effective content that engages your audience and sets your business apart from competitors requires expertise and experience. Our team of experienced copywriters has over 20 years of experience crafting compelling content for various brands. We can help you develop a unique voice and style that resonates with your audience.
Contact us today to discover how our managed blogging services can help you establish a strong online presence and communicate effectively with your audience, without ever missing a beat.
Create Any Type of Content
Order recurring articles for websites.