Discover the Highest Quality Products and Services to Scale Your Agency — All In One Place!
Don't waste your time on research or sourcing. You don't have time for that! We do the hard hard work of sourcing, vetting, and applying quality control on the products and services you need to scale your agency.
Most viewed and all-time top-selling services
Discover, buy, & scale the products and services you need to grow your Agency.
You need a partner to help grow your Agency. We are the agency's agency that can put time back on your calendar and money back in your pocket. With deep expertise in SEO, paid media, web design and social media, we can provide the services you need to make your agency thrive.
Most viewed and all-time top-selling services
We help Agencies save time and money by helping them "Get the Job Done!" web apps
One of the toughest things for an agency is to get live, find products, buy them, and then deliver results for their clients. This is exactly what AgencyHub does, and we can do it for you, too.
What our clients say about AgencyHub
Being a leading outsourcing agency, our promise to remain compliant towards the ideas and goals comes first. Here's what they think of AgencyHub.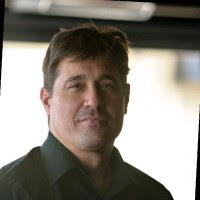 Joe Amaral
CEO at Anthem Software
AgencyHub is great because I can get everything in one place. They handle the fulfillment which lets me focus on acquiring clients and increasing my MRR.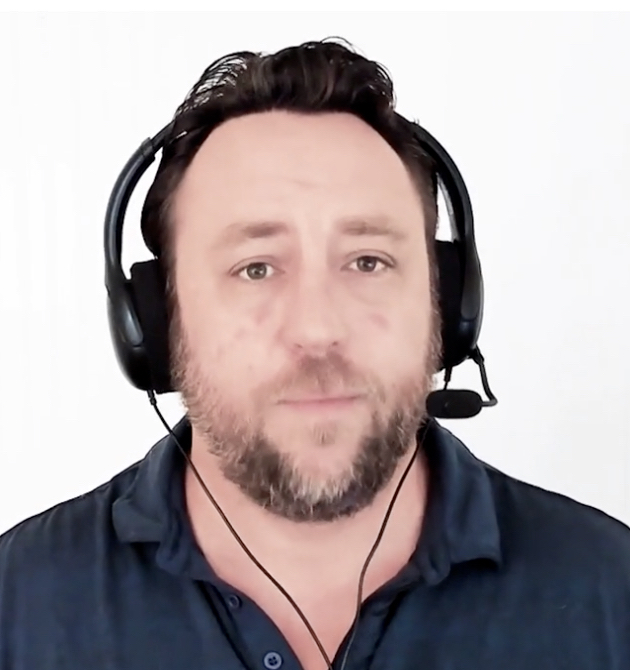 John Schroeder
CEO at RealWebsite​
Using AgencyHub allowed us to scale by outsourcing the items we no longer cared to deliver with our in-house team. 
Earn money selling to our Agencies!
Do you have an amazing product or service? Have you been looking for your dream audience? Look no further! Even if you don't have previous experience selling online, AgencyHub is the perfect marketplace for you. Our company selects and matches our most talented vendors with a curated list of agencies and brands. We are one of the best digital marketplaces for products in the world.